Production Line of KN95
Views : 4429
Update time : 2020-04-11 13:25:09
Anhui Honren Medical Articles Co., Ltd
Anhui Honren Medical Articles Co., Ltd. is located in Tongcheng Economic and Development Zone which is a national economic and development zone. Our company is mainly engaged in the R&D, production and sales of the ClassⅠ/Ⅱ/Ⅲ medical devices. We had got the ClassⅠ/Ⅱ medical devices production and sales license for isolation gown, medical disposable protective coverall and disposable medical mask. We also developed protective disposable face mask and KN95 mask which have been put on market successfully and sold worldwide. We were finally listed on the White List of export enterprises which approved by the Ministry of Commerce and National Medical Products Administration.
Recently, our company has just completed building the Class 100,000 sterile clean workshop, which will both greatly upgrade the quality and capacity of our products. At the same time, we have set up a special standardized lab for product test according to the domestic and world standard. Now the quality of our products are fully ensured through expertise technical designs, tests, special produce equipments and exquisite techniques, which enables our products to win by their outstanding performance.
As regards high quality of our products, we have successively got the certificate of CE, FDA, KC, EAC and other related international qualifications so far. Meanwhile, our production lines have been listed as the key transformation project of the priority materials for plague prevention by Anhui Province Economic and Information Department.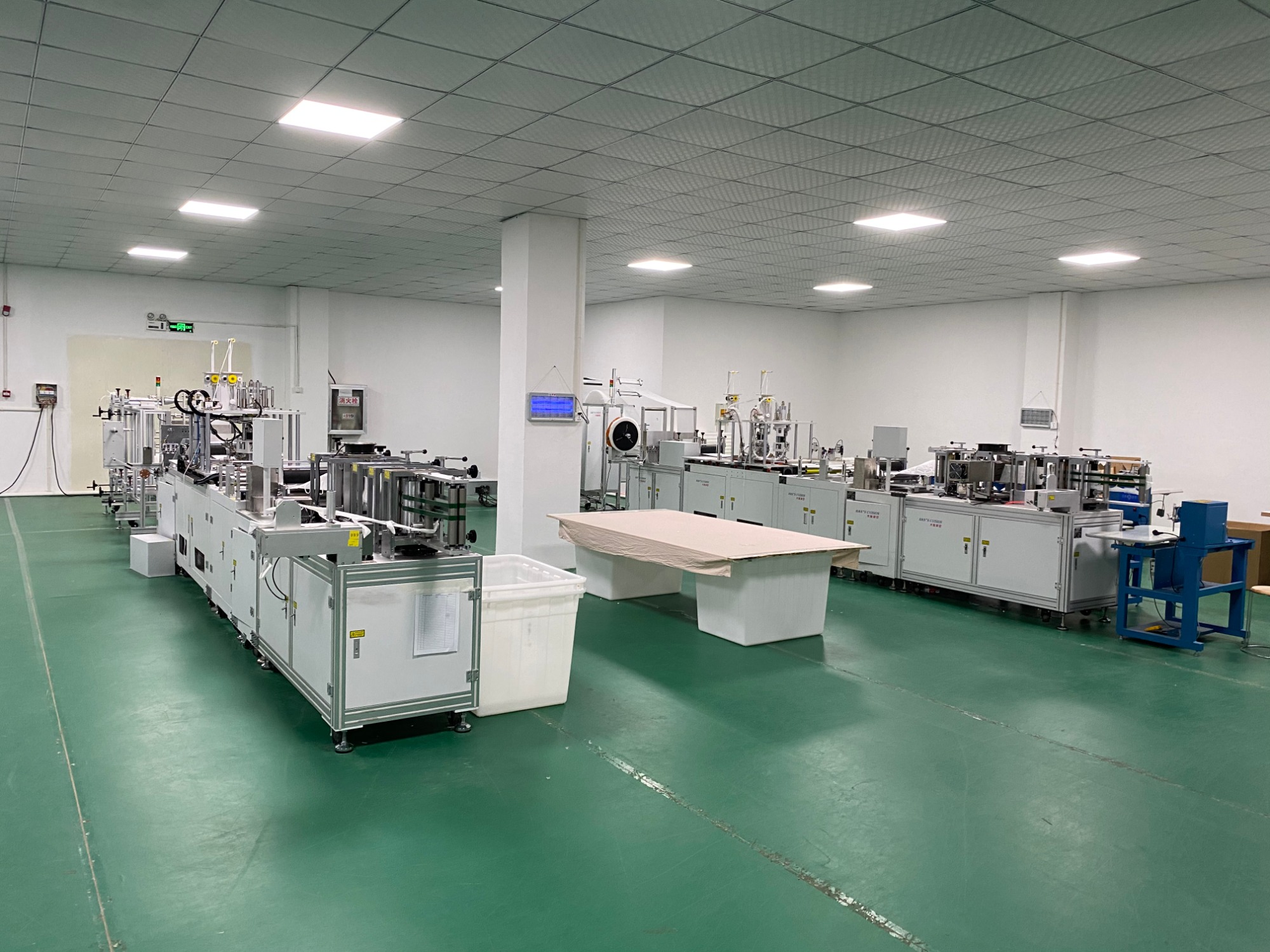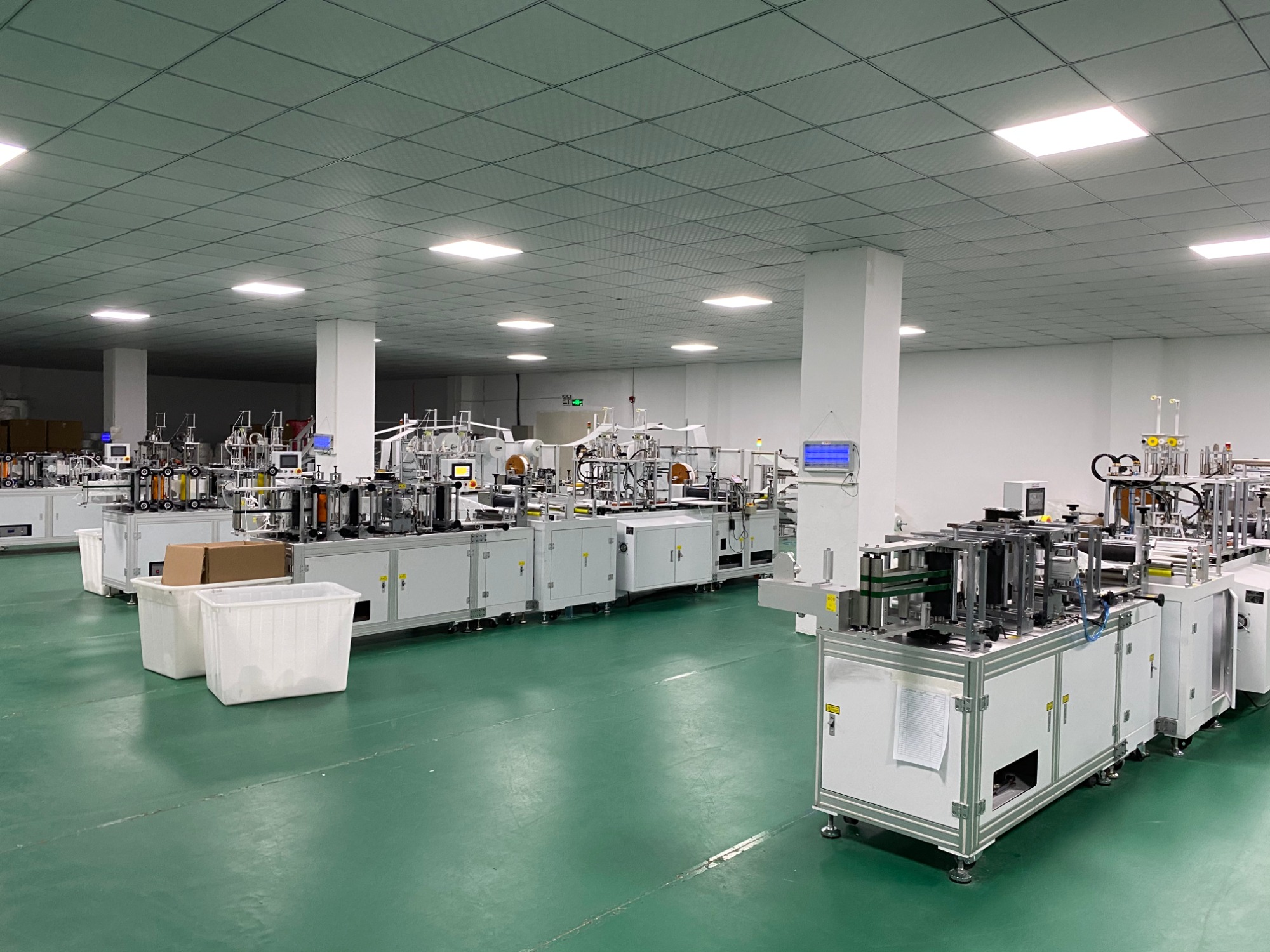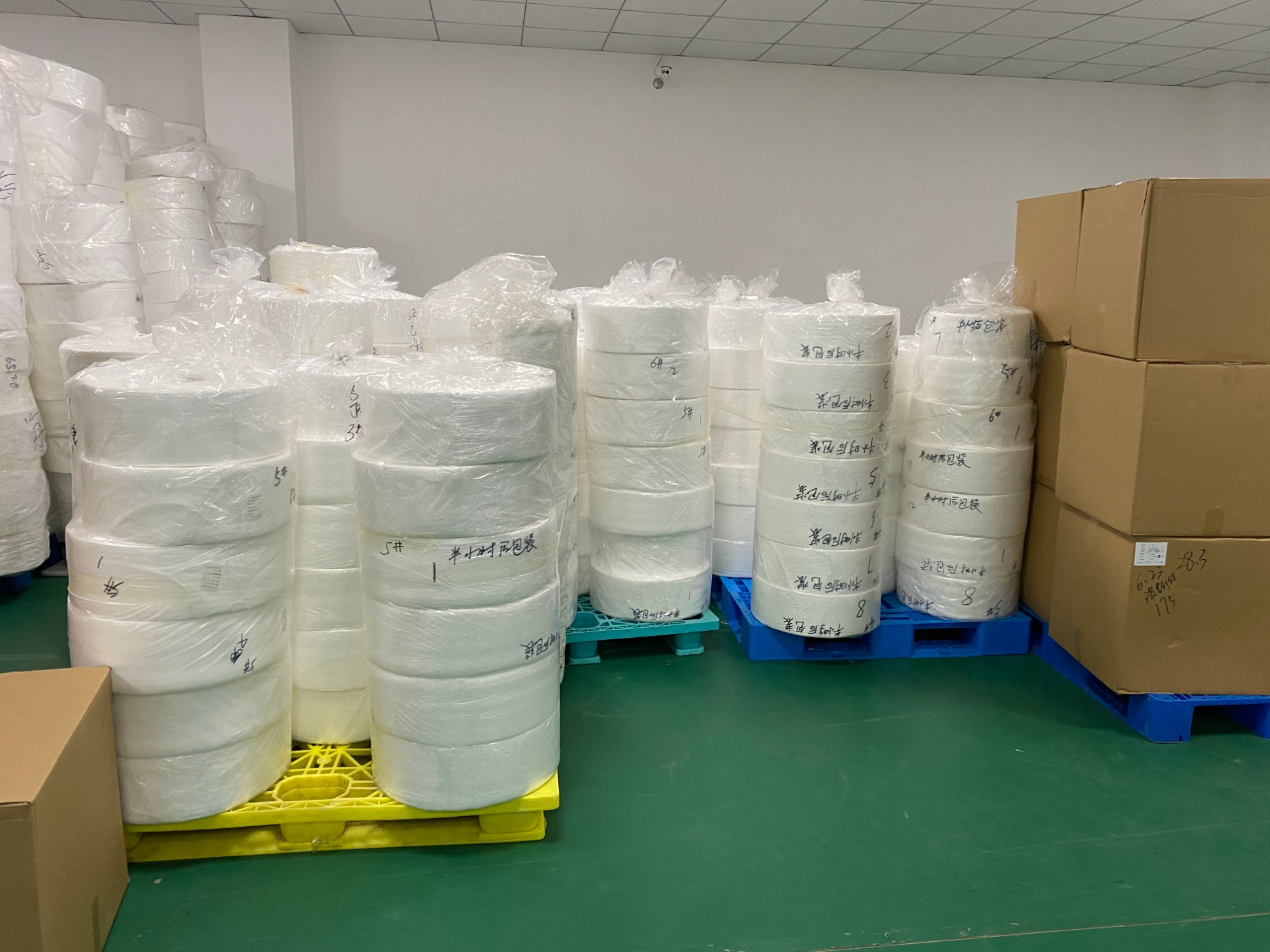 Related News